The first rule is to not fool yourself.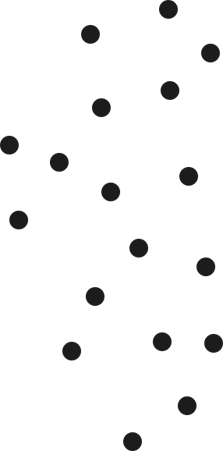 To challenge impossible.
I am a Creative Technologist and a Playful Futurist.
A New Media Design Designer, my interest lies in the areas of Technology and its creative, non-intrusive applications,focusing on the critical discussion of technology and its impact on society.
Recently I have been working and developing various tools of storytelling for various contexts.
Experience
I hold a Graduate degree in Mechanical Engineering.
Current projects include:
1. Speculating future of Performance based Storytelling.

Want to know more about my works?
Let's dive in together and see