The first rule is to not fool yourself.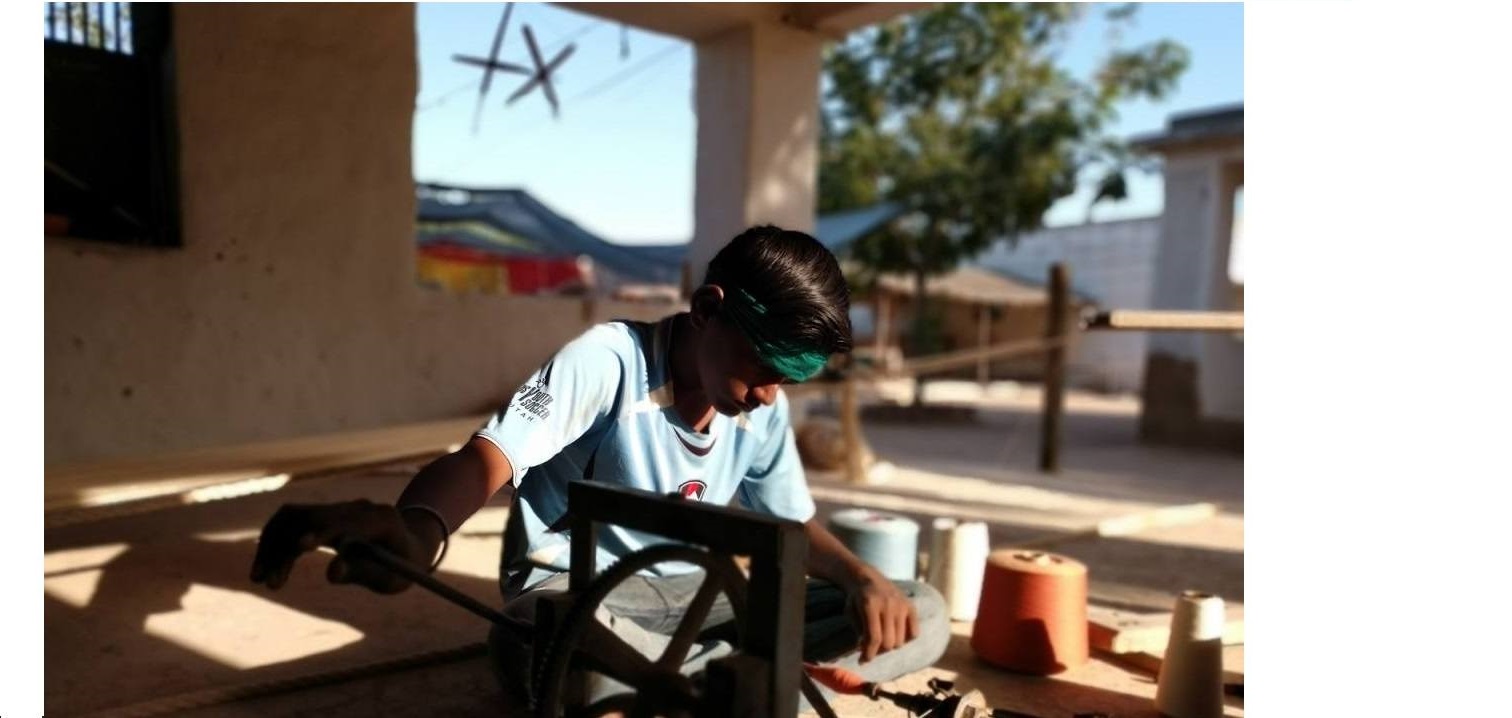 Bhujodi Crafts and Smart Textile possibilities
During October of 2018, I was part of a team that was developing tools and techniques to develop smart textiles with the craftsmen of Bhuj, while maintaining the integrity of the craft itself. I was part of the team as a technologist, handling the design and execution of computing and electronics part.
The project resulted in successful experiments along with Chhail Khalsa, Textile Designer and the initiator of the project. The project is still work in progress and the details of the project can be found on the project website :
Anuvad : anuvad.co.in

The deliverables for the project from my end were :
A circuit that allowed WiFi connectivity and could be attached to the fabric as a badge. The badge allowed the bhujodi motifs to be used as Keys of Keyboard
An Android app to connect to the badge on fabric wirelessly and turn the touch inputs into Music
A system to generate heat in rugs and carpets using batteries.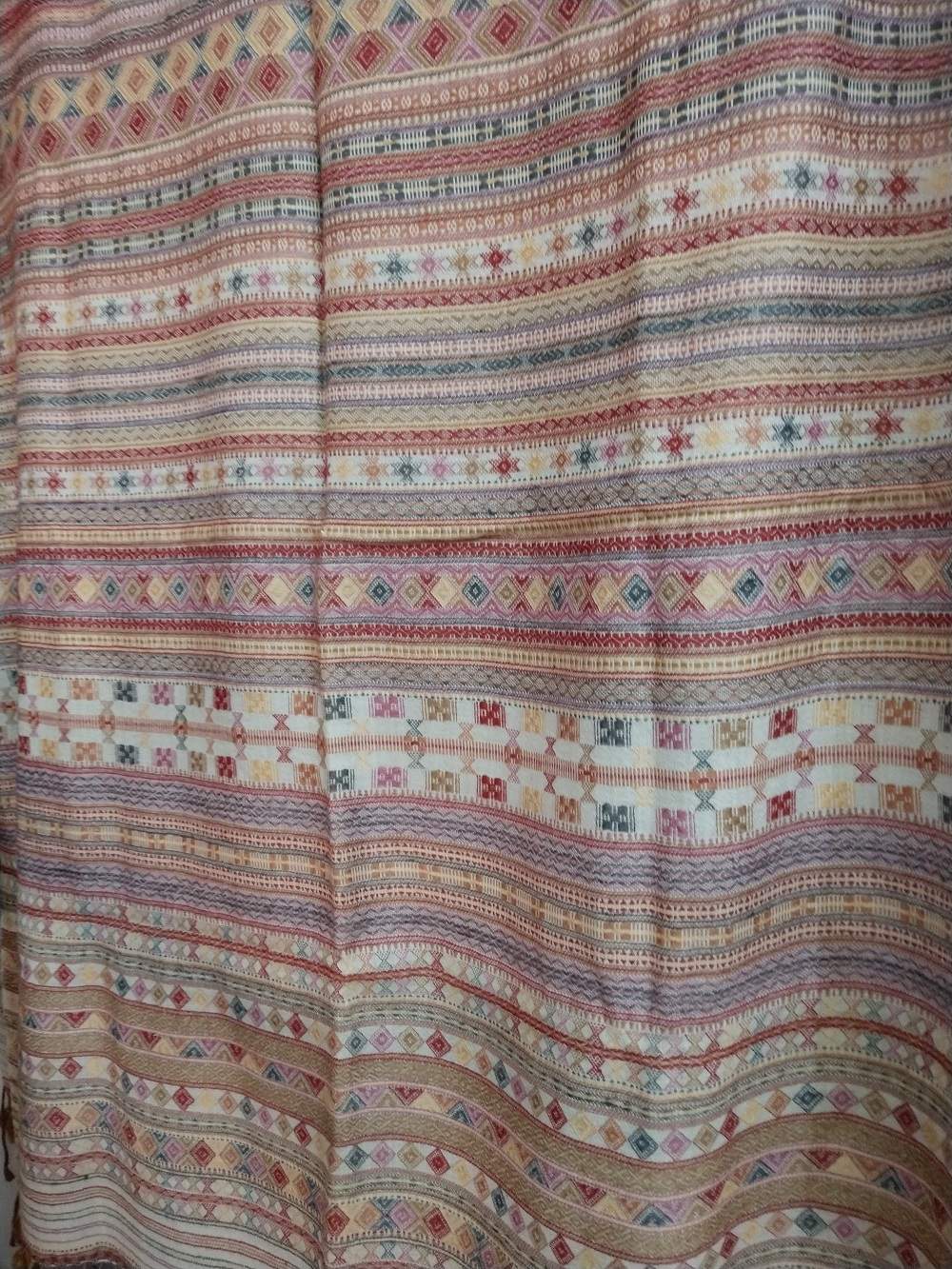 ---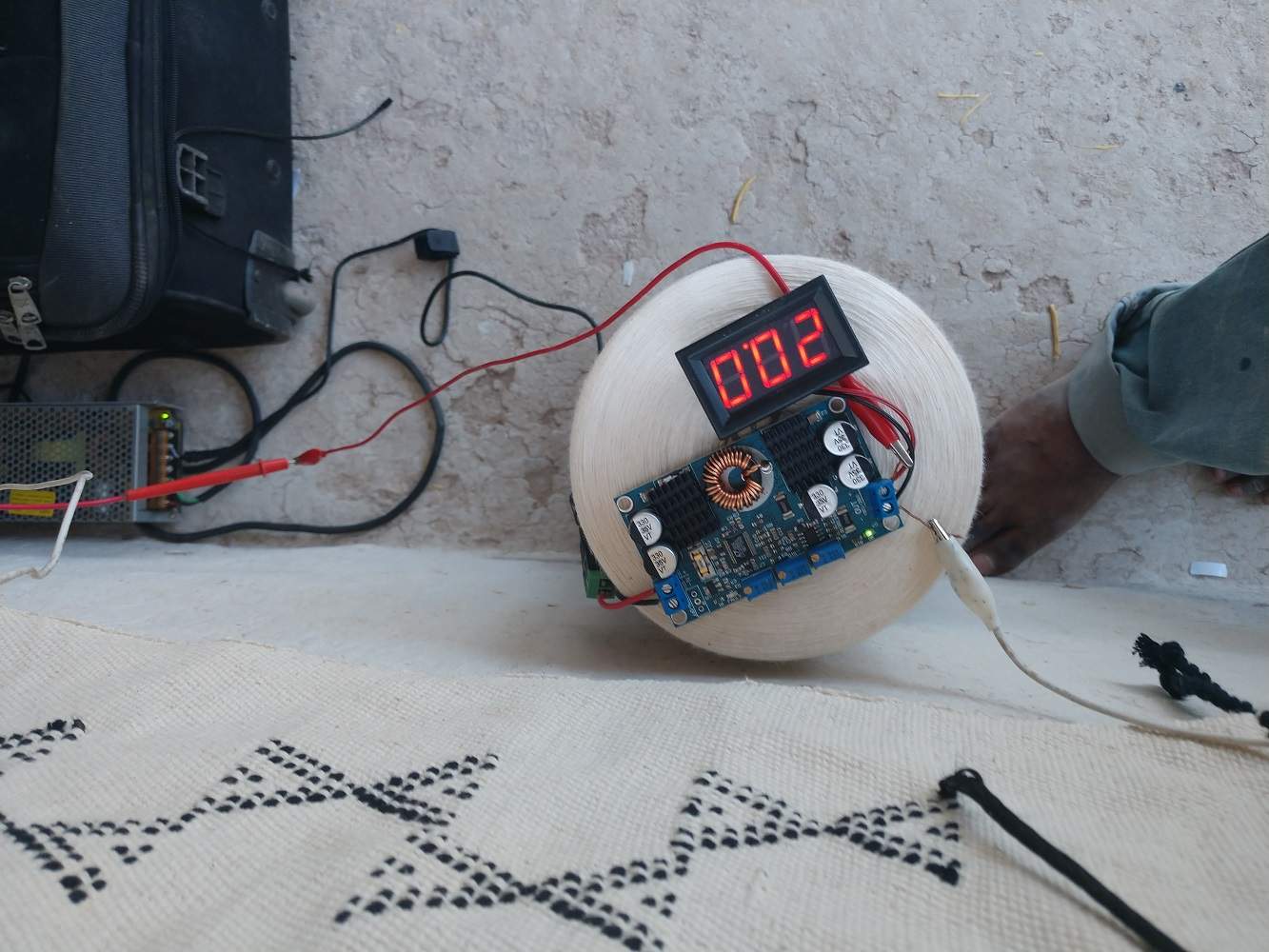 ---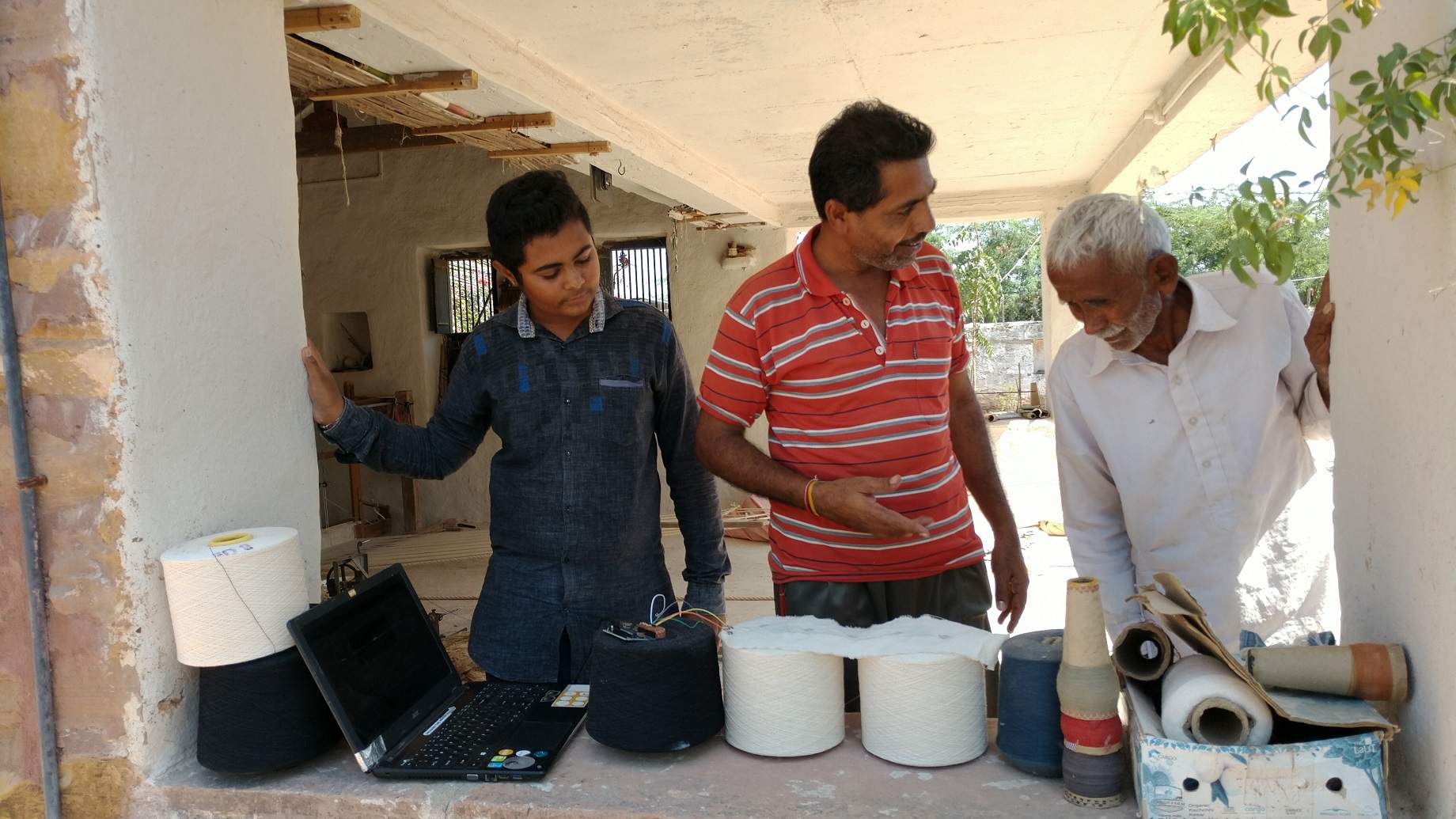 ---