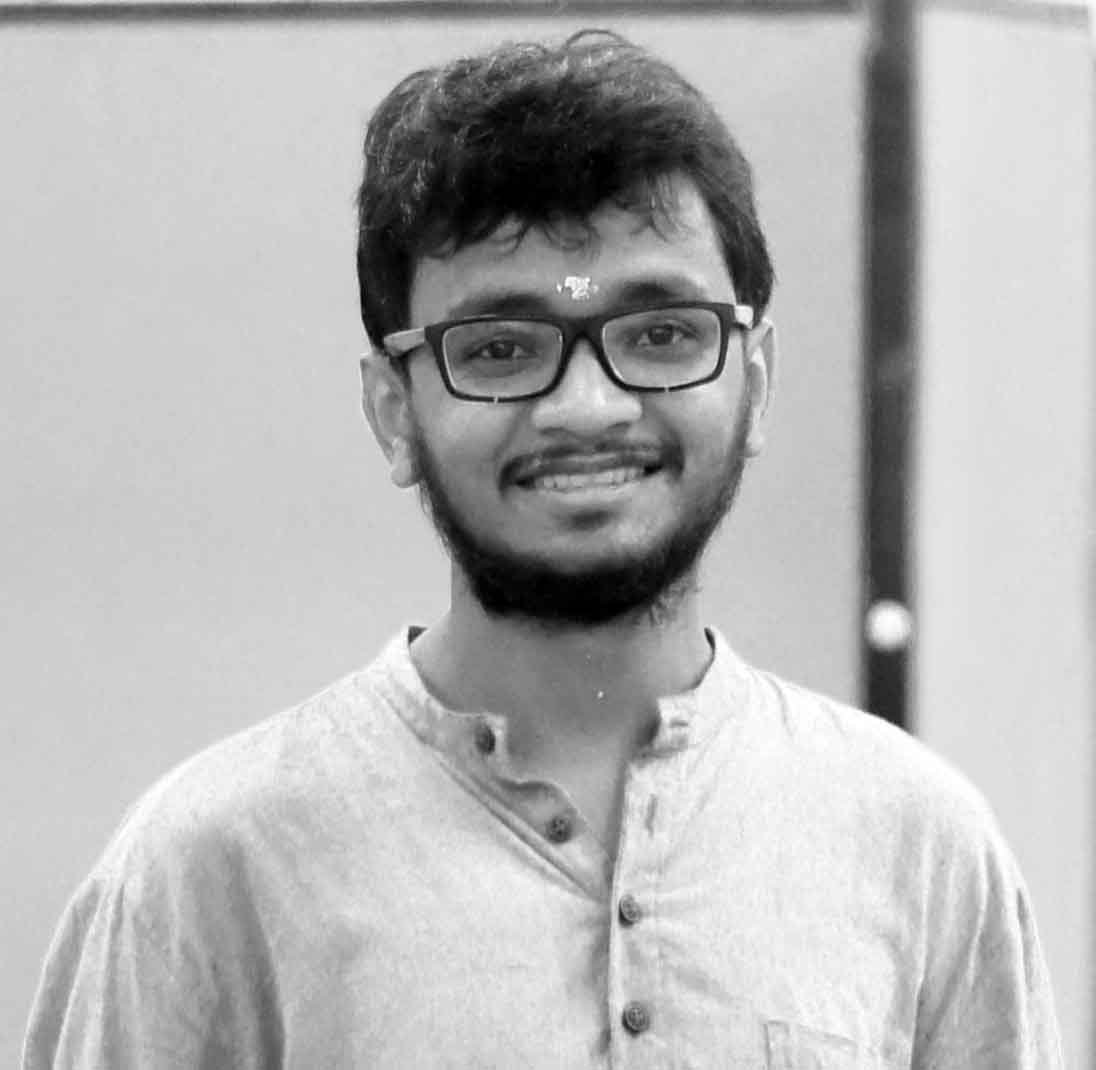 About Me
Hi I am Pranshu Chaudhary from the city of sangam, Allahabad.
I am curently studying New Media Design at NID, Gandhinagar.
Having done my undergard in Mechanical Engineering I have a fascination for materials and making things. I in particular enjoy playing with wood and paper as a material.
I am interested in Physical computing and how adding some simple hardware to the regular objects and then enchanting them with the magical code could blow life into them.