The first rule is to not fool yourself.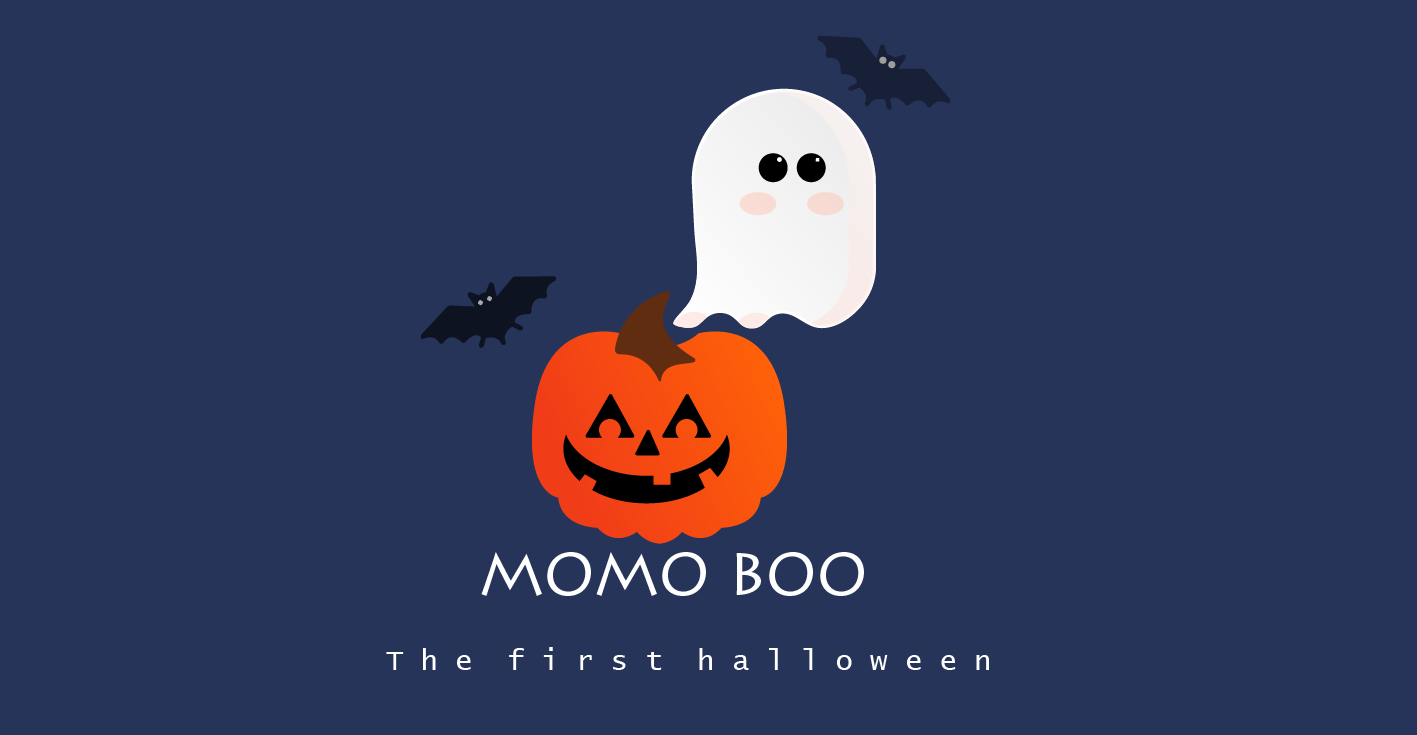 Momo: The Last Halloween
Momo is a cute little ghost who needs to cross the spooky mountain forest to reach his Halloween party.It's a Work in progress. It was started as a collaboration between Pranshu, Monalisa Thakur, and Mahalaxmi
Use arrow keys to play the game.